Notice from the Icelandic Seal Center. The ISC has hired Örvar Birkir Eiríksson as managing director as of the beginning of the year.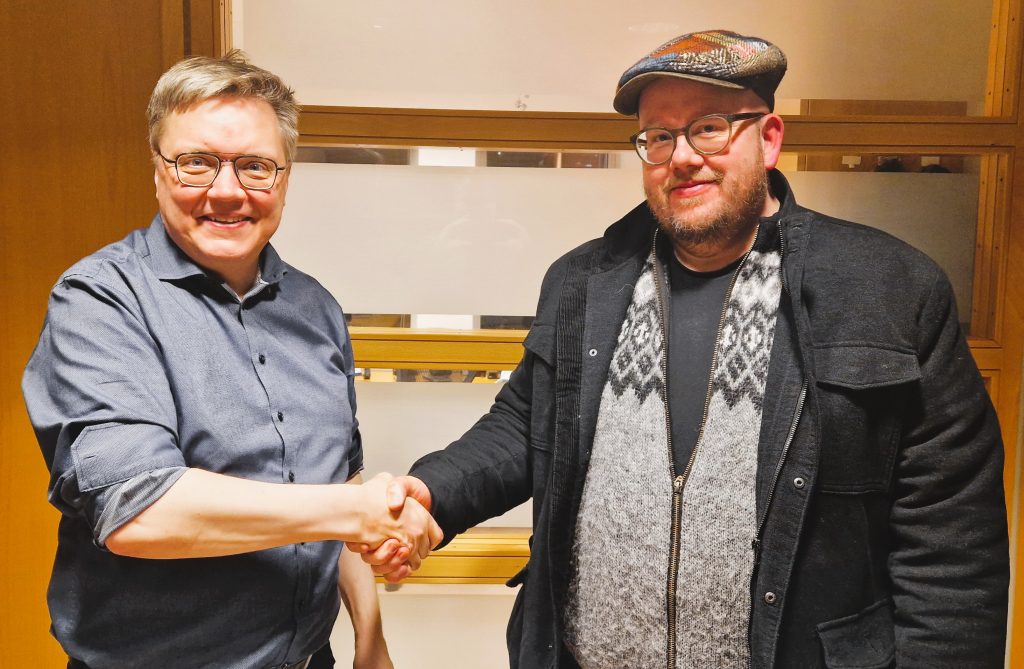 Örvar is born in 1976 and grew up in Syðri-Vellir in Kirkjuhvammshreppur in Vestur-Húnavatns county. He has been a frequent visitor to the homestead through the years, where his parents still live. Örvar, therefore, has a great and strong connection with the community in Húnaþing vestra.
Örvar has a Bachelor's degree in history from the University of Iceland and also studied for an MA in the same subject and a diploma in marketing and export studies. Most recently, he completed his M.Ed. degree in teaching social studies from the University of Iceland. Örvar is married to Erla Björgvinsdóttir, a developmental therapist, and they have a total of five children.
Örvar worked i.a. for about 7 years in Viðey in cultural tourism and for 9 years as a store manager in an international retail chain. In recent years he has worked as a teacher.
The board of ICS welcomes Örvar to work and looks forward to working with him. At the same time, the board thanks Páll L Sigurðsson very much for his cooperation and work well done and wishes him all the best in the future.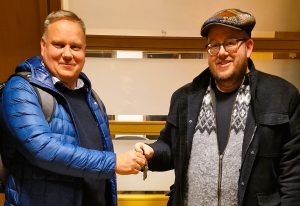 Gunnlaugur Ragnarsson
Chairman of the Board ISC