Seal Center specialists are now working on counting harborur seals from air.  The goal of the project is to evaluate 3 diffferent methods of counting from air, by an airplane, a drone and from a helecopter. The methods will be compared.
The last count from air was done all around Iceland in 2011. This year we did not receive funding to count all over the country. The colonies that are being counted this year are:  Akraós, Löngufjörur, Heggstaðanes, Hvammsfjörður, Vatnsnes, Strandir, Ísafjarðardjúp, Rauðisandur, Arnarfjörður og Suðurland. 
Project manager is Sandra Granquist, co project manager is Erlingur Hauksson.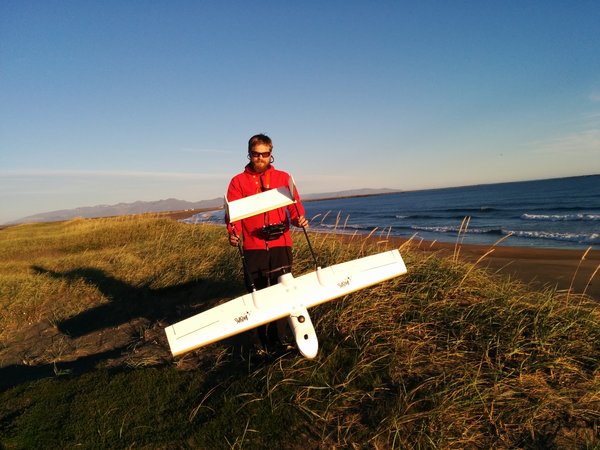 Tryggvi Stefánsson specialist at Svarmi with the drone that is being used for counting the harbour seals.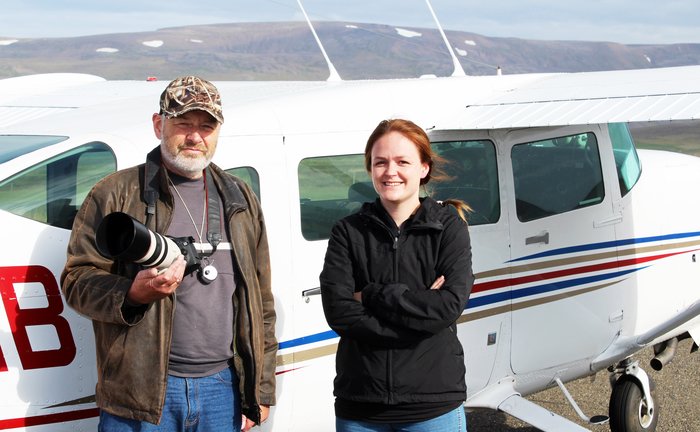 Project managers Erlingur Hauksson and Sandra Granquist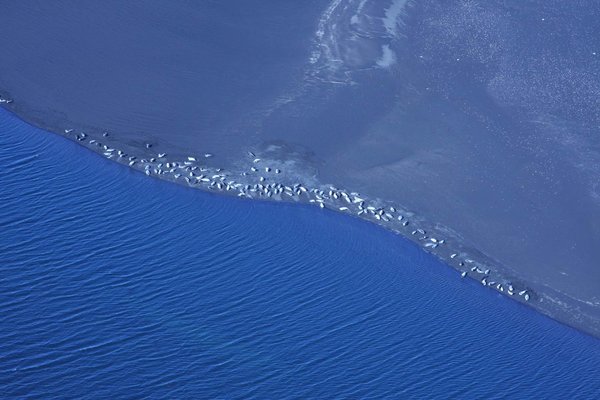 Seal colony by air