There has been a good turnout at the Icelandic Seal Center this summer and we have had more visitors this mid-summer than last year. Icelanders, as well as foreign tourists, have been diligent in visiting us. We have received visits from school groups, tourist groups, both foreign and Icelanders.
The questions about the seals in the show have been great luck in all age groups, especially in families. The main exhibition is in Icelandic, English, and German.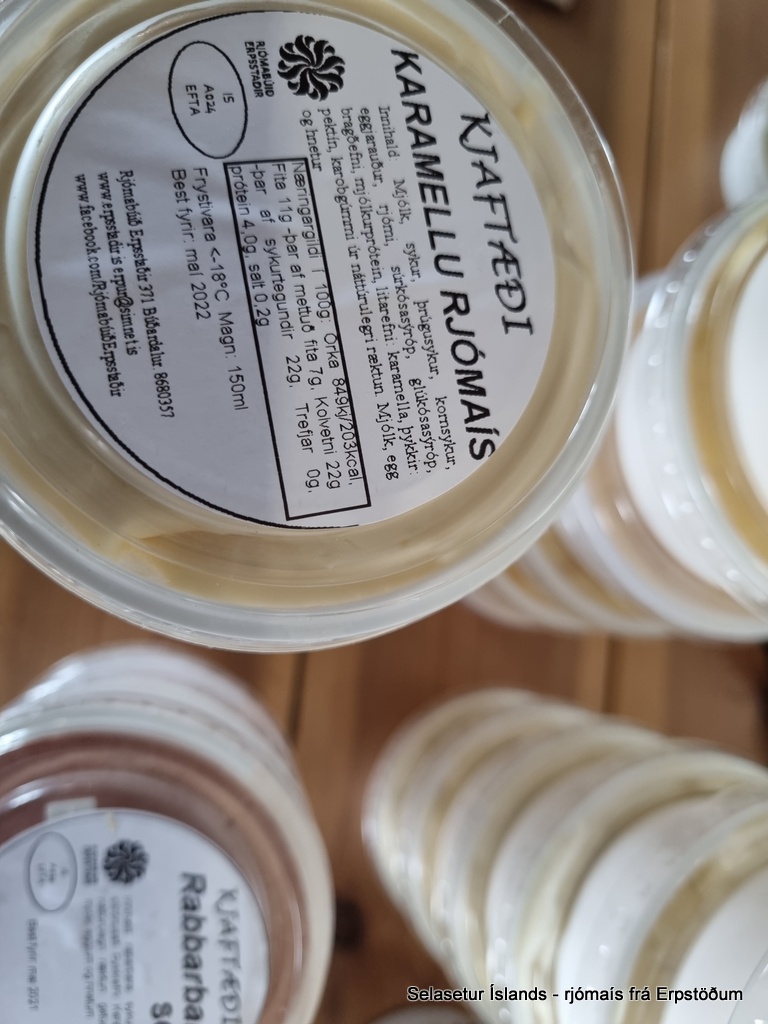 At the beginning of the summer, on the Seal Center's 15th anniversary, we started working with Rjómabúið in Erpstaðir and we sell local ice cream from them until the end of August.
We encourage locals as well as others to have a good day and visit the Seal Center.